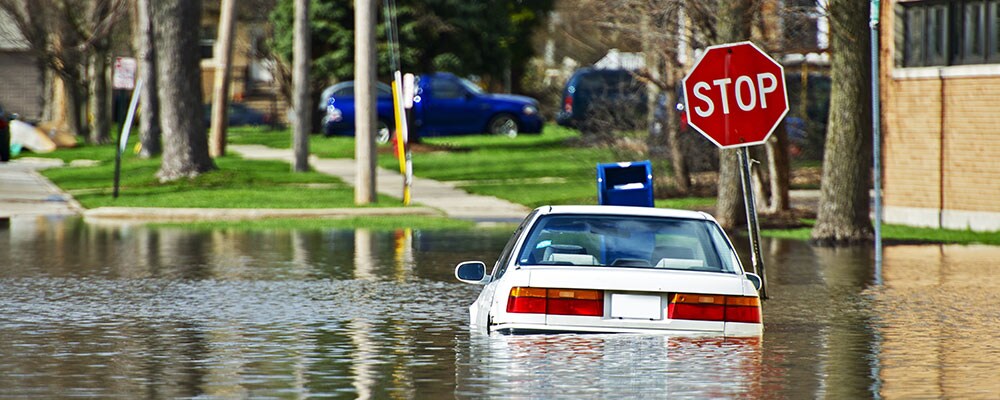 When purchasing a new car from Dundee Ford, Dundee drivers will face the task of selecting automotive insurance for your vehicle. There are many optional insurance coverages available, including gap insurance. What does gap insurance do? In simple terms, it offers additional protection in the event of a collision, as it covers the difference between the amount you owe on your car loan and the actual value of the car when the accident occurs. Learn more about how gap insurance benefits Dundee drivers in this guide from Dundee Ford.
What Does Gap Insurance Cover?
Generally, gap insurance covers many issues related to your vehicle, most often having to do with damage to your car. That means it doesn't typically cover property damage or bodily injuries. Dundee drivers should keep in mind exactly what gap insurance does and does not cover:
Gap Insurance Covers:
Theft
Fire
Acts of nature (tornado, hurricane, flood, etc.)
Vandalism
Accident
Gap Insurance Does NOT Cover:
Deductible (though some gap insurance policies make an exception)
Extended warranties
Engine failures and other mechanical repairs/malfunctions
Death
So what does gap insurance do? The key point here is that gap insurance covers total loss in certain situations. Connect with the Finance Center at Dundee Ford to learn more about what gap insurance offers you specifically.
Do I Need Gap Insurance?
Gap insurance certainly isn't required. Still, buying a new car may be reason enough to opt for gap insurance, especially if there's a plan available with deductible coverage. Not only will gap insurance provide you with peace of mind, but it will also save you a significant amount of money if an accident unfortunately occurs. Our finance specialists can help you decide whether gap insurance is right for you.
Discover Your Insurance Options at Dundee Ford
If you're in the market for a new Ford Edge or a new Ford F-150, or if you recently purchased a new Ford model, it's worth exploring various insurance plans to determine what works best for you. The right coverage can save you time and money down the road. Contact Dundee Ford today to speak with our finance professionals, or better yet, stop by our dealership today!