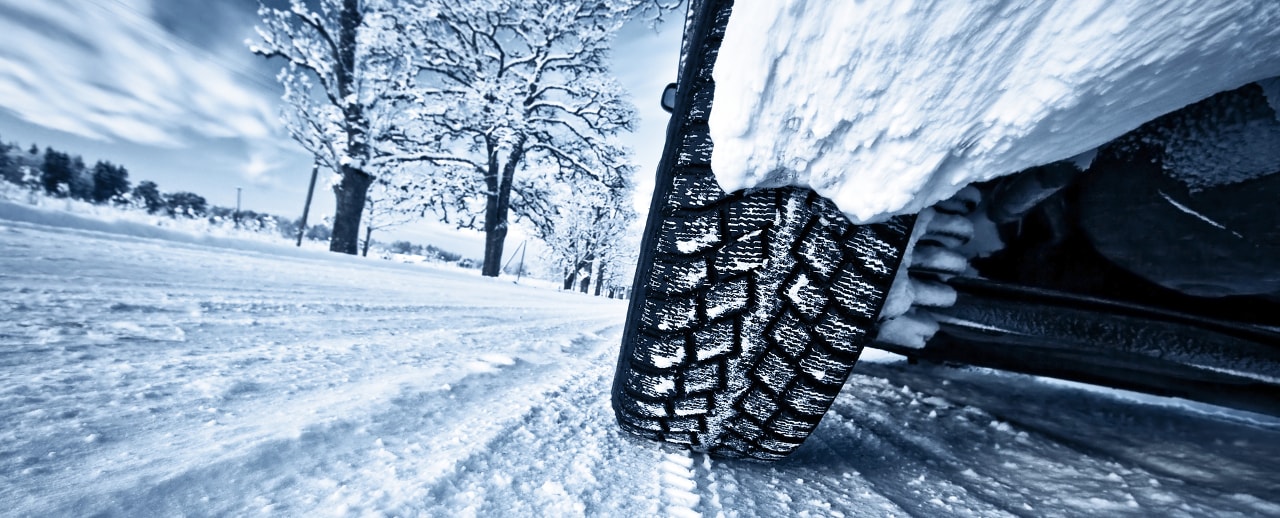 No matter your driving expertise, many Dundee and Elgin drivers get a little nervous once the icy buildup and deep snow roll into the area. But with the right winter driving safety tips, you can hit the roads with confidence in any forecast. Learn our top winter driving safety tips at Dundee Ford, and enjoy total peace of mind during those holiday travels!
Navigating the Snow
It's always magical to experience the very first snowfall in Crystal Lake, but after the inches pile up, drivers tend to feel less enchanted! Take a look at our winter driving safety techniques to conquer the snow and ice:
Drive with caution. Your traction is compromised on icy and snowy roads, so accelerating and decelerating slowly is the key to maintaining your control.
Be careful while braking. Threshold braking is the most effective method, which means applying firm pressure with the ball of your foot. Keep in mind that your braking will be much slower in wintery conditions.
Try to maintain consistent speed while driving up a hill. Lay off the brakes and drive with focus while ascending, and reduce your speed as you begin to descend for more control.
Holiday Road Trips
Whether traveling to Grandma's house or taking a holiday vacation, many drivers around Chicago like to escape town in the cold winters. Here are a few tips to ensure safer travels:
Get your vehicle inspected before you set out on that road trip. Schedule your service at Dundee Ford and we'll take care of everything!
Stay safe on the roads. Avoid traveling late at night to prevent drowsy driving, and pay attention to the forecasts. You don't want to get caught in an unexpected blizzard.
Keep a small emergency kit in your car with supplies like blankets, non-perishable food, a travel snow shovel, and other essentials. Consider storing a half tank of gas in your car as well.
Stay Safe with Dundee Ford
Are you ready for the winter? If your car has seen better days, why not pursue our new vehicle inventory to find a durable car that can handle the snow like a pro? Our experts would be happy to help you with all of your winter travel concerns, so contact us to set up your test drive today.