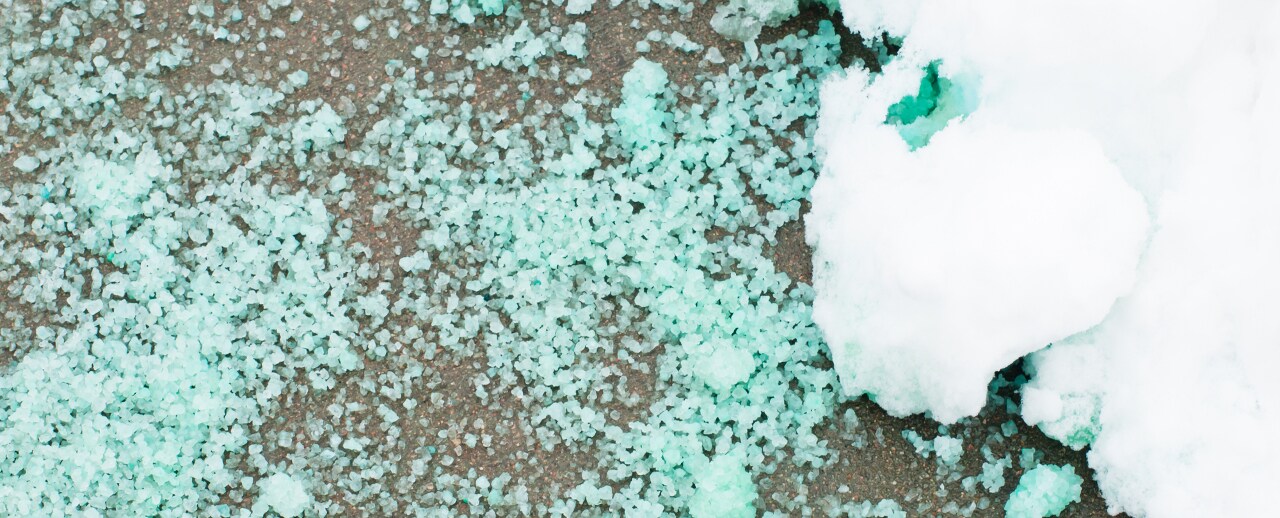 When the snow and ice start to fall, you can expect the road salt trucks to fill the roads of Crystal Lake and Elgin. And while this process can improve public safety tremendously, do you know how to protect your car from road salt damage during the winter? Diligent drivers know that cleanliness is key to keeping your car in top condition throughout the season. In this guide, we'll detail how to get the best car paint protection with the least amount of work!
Why Should I Protect My Car?
Before we get into the basics, you might wonder, "Why should I bother to protect my car at all?" Road salt is a very effective de-icing tool. It's cheap, it's easy to store, and it's easy to apply. But, it's also very corrosive. A layer of road salt can damage the finish of your lovely vehicle, and if you let it sit, the harm can get even worse. Road salt can even wear holes straight through the metal bodywork of your vehicle! That's why it's critical to pay close attention to your car's cleanliness and condition throughout the colder months, especially as the road salt piles up on the streets.
How Do I Get the Best Car Paint Protection?
A little car paint protection can go a long way, but washing your car is probably the most important way to keep the salt at bay. Here are a few of our favorite winter car care tips:
No matter which car waxing schedule you follow, consider getting your car waxed in late fall or early winter. This will add a layer of protection to your car's finish.
Try to wash your car every 10 days or so to rinse the road salt away. Don't forget to really get in every nook and cranny, including the underside of the car.
Pay attention to your paint throughout the season and get any chips fixed as soon as possible. This can help curb corrosion.
Get Your Car Winterized at Dundee Ford
Dundee Ford knows how to protect your car from road salt, so stop by the dealership to get prepared for winter. Schedule your service today to arrange your next oil change or detailing appointment, or contact us with any questions about your auto-related needs!