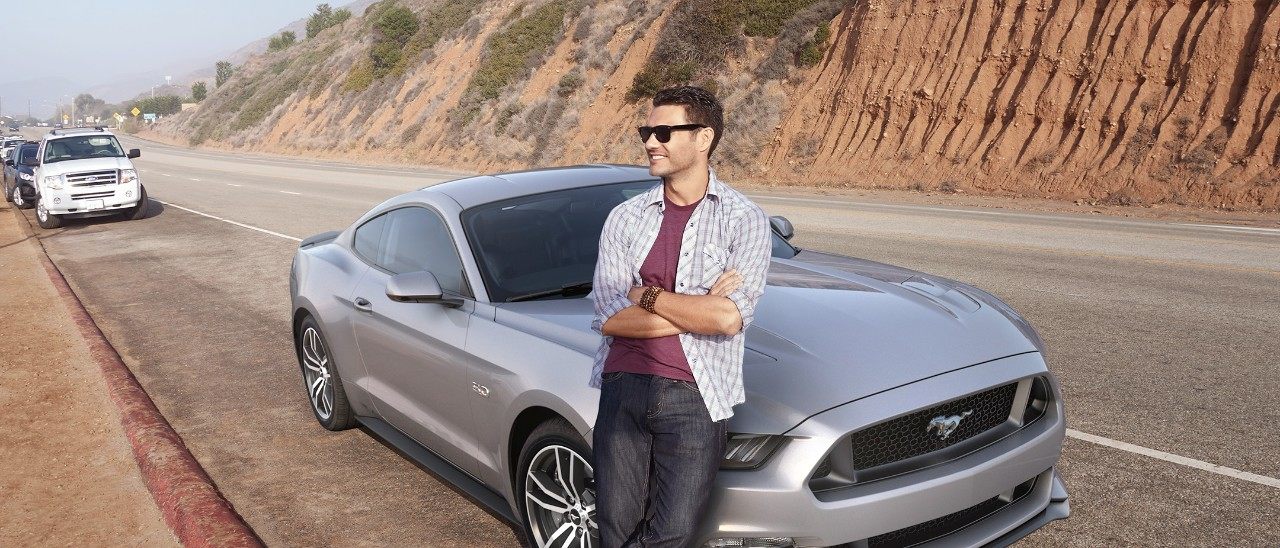 Many drivers from Elgin and Crystal Lake have difficulties deciding between a brand new vs. used car at Dundee Ford. And while there are tons of advantages to a bright and shiny new vehicle, you might be surprised by all of the benefits of buying a used car. Sure, you'll get quite a discount on the sticker price, but did you know you could also save quite a bit on recurring costs? Put together all of those savings, and you might find yourself with more room in the budget than you expected! Let's dive into some of the top advantages to pursuing our used inventory.
Quality
Back in the 50s and 60s, automotive technology wasn't where it is today. Many customers preferred new vehicles because older vehicles were full of problems after years of wear and tear. However, these days cars are safer and more durable than ever before. In fact, it's not uncommon to find cars with 200,000 miles on the odometer! Additionally, many used models have comprehensive vehicle history reports like CarFax. This means there are no surprises when you check out!
Up-Front Costs
Everyone knows that the minute you drive a new vehicle off the lot, you lose around 20 percent of its total value immediately. In the first two years, there's an estimated drop-off of 30 percent of the total value. Buy a one- or two-year old car, and you won't have to worry about steep depreciation! Plus, used cars are less expensive than new models. You might be able to stretch your dollar further or afford that luxury model that was always out of reach. If you need a little more space in the budget, consider valuing your trade.
Recurring Costs
Your savings don't stop after you leave the dealership. Many car-related fees are based on your auto's value, so your savings go even further. For example, car insurance and registration fees are often much cheaper for a used model than a brand new car. You might even be able to drop certain elements of car insurance that are mandatory on a new model, like collision and theft insurance.
Find Your Next Car at Dundee Ford
If you're looking for the most reliable used cars, head to Dundee Ford and look at our latest used vehicle specials. Still have questions? Contact us for more information!