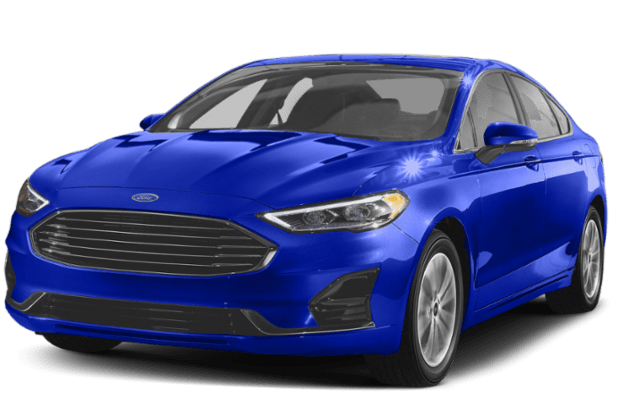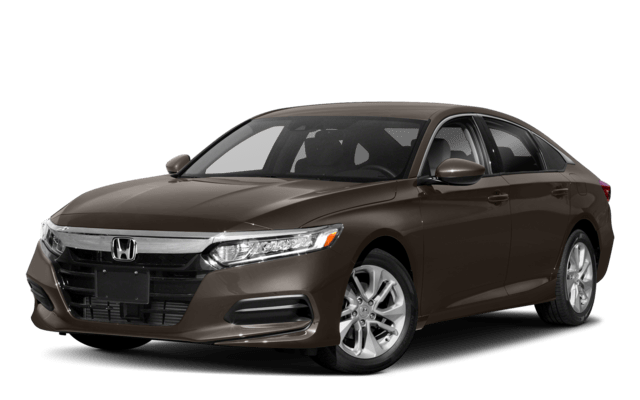 Between the Ford Fusion vs. Honda Accord, the Ford Fusion specs are more powerful and capable. Check out the results below!
Performance
Across the Ford Fusion trim levels, you'll find a lot more options to customize your performance. For example, the Ford Fusion specs offer much more powerful engine options. The Accord has a 252-hp 2.0L turbo engine option, but the Fusion Sport offers an impressive 2.7L turbo V6 with up to 325 hp. The Fusion also offers a 1.5L ECOBoost engine that automatically turns off during a stop to reduce emissions and fuel consumption. There aren't any automatic engine start/stop systems offered in the Accord lineup.
Cabin Design
The Ford Fusion also gives you more options when it comes to space. The Fusion has 2 extra inches of legroom up front, so you can really stretch out and relax during those long drives. Driving from Elgin to Crystal Lake? The Fusion has split-folding rear seats to make room for bulky cargo, while the Accord does not. Plus, you're guaranteed to find a Ford Fusion price point that works with your budget, and the Fusion's trunk has a low lift-over design and concealed beam hinges to best utilize every inch of trunk space available. The Accord does not.
Towing Capacity
If you have to move serious cargo, then the Ford Fusion specs will give you the power that you need. The Ford Fusion has a standard 1,000-pound towing capacity, while the Honda Accord has none. When properly equipped, the Honda Accord has a maximum trailer towing capacity of 1,000 pounds - just half of the Fusion's 2,000-pound max!
See the Difference in Person
Visit Dundee Ford to take a test drive in the Ford Fusion sedan! When you choose the Ford Fusion, you'll get complimentary 24/7 Ford Roadside Assistance, granting you peace of mind for five years or 60,000 miles.